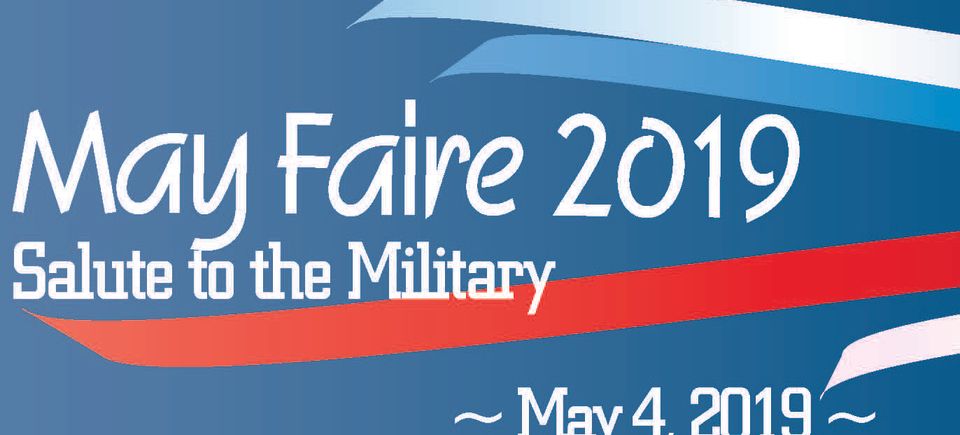 PDF
May Faire 2019 Arts and Crafts Competition Form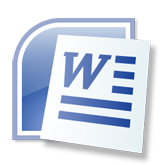 This year the Mathews May Faire will include an Arts & Crafts Competition at the Mathews Historical Museum, 198 Main Street, Mathews, VA.  Competition is open to anyone with a Mathews County mailing address.

This year's adult categories are:
Crochet – afghans and wearing apparel
Embroidery – counted work (including needlepoint) and surface work
Food– cookies, jams, jellies, and pickles
Knitting – afghans and wearing apparel
Photography – landscapes and portraits (includes humans & animals)
Quilting – bed quilts, wall hangings and table runners
Sewing – aprons
Woodworking – decorative items or toys (NOT furniture)

Youth (ages 6 – 15) categories are:
Embroidery – surface work
Food – cookies
Photography – landscapes and portraits (includes humans & animals)
Sewing – aprons

A registration form will need to accompany each entry.  The form is located on the Museum website (www.mathewsvamuseum.org) and Facebook and may be printed from there.  Forms will also be at the Mathews County Visitors' Center.

In addition to 1st, 2nd, and 3rd place ribbons in all categories, Best-of-Show ribbons and prizes will be given in the adult categories for Food, Quilting, Sewing, Crochet, Knitting, Embroidery, Woodworking, and Photography.  There must be a minimum of 3 entries in a category in order for ribbons to be awarded.

Entries can be dropped off at the Museum on Wednesday, 24 April from 3-7 PM.

Entries can be picked up Sunday, May 5, 1:00 – 5:00 PM and Monday, May 6, 4:00 – 7:00 PM.

Contestants must have their claim ticket in order to pick up their entry.

Food items will not be returned.  They will be sold during the May Faire.  Proceeds will go to the Mathews Historical Museum.
May Faire 2019 Booth Application
PDF
A Salute to the Military is the theme of May Faire 2019, to be held on and around Mathews Court Green on May 4.
Note: Application deadline has been extended to March 31!
Search for those pound cake recipes you've held on to for years or recall how your mom or grandmother made their pound cakes. It's Pound Cake Contest Time and the mixing, beating and baking can bring special honors.

For the third year in a row, the Mathews May Faire celebration is sponsoring a pound cake contest. The event will be held on Saturday, May 4, in the main county office building at the court green entrance. Bakers should bring their cakes to the building by 9:30 a.m. Judging will begin at 10 o'clock.

Awards will be made for first, second and third places with a special award for best presentation. Entry forms will be available on site but can be picked up at the Mathews office of the Gazette-Journal office two weeks before the contest.

Following the judging, with permission from a contestant, his or her cake will be sold to benefit the Mathews Historical Museum which sponsors May Faire; however, donating the cake is not a requirement for entering the contest.

For more information and to pick up an entry form, call Betty Wrenn Day, 804-725-2191.